Creative film & media solutions made with heart
✓ Know-how: Education & know-how is important to us.
✓ Beauty: We love artistic work & to show beauty.
✓ Consciousness: We care about earth & collective.
✓ Communication: Harmony in team and to clients.
✓ Mindfulness: Combining mindset training with film work.
✓ Passion: We are passionate about our work.
✓ Progressiveness: We advance your brand and set trends.
✓ Co-creation: We love team-spirit!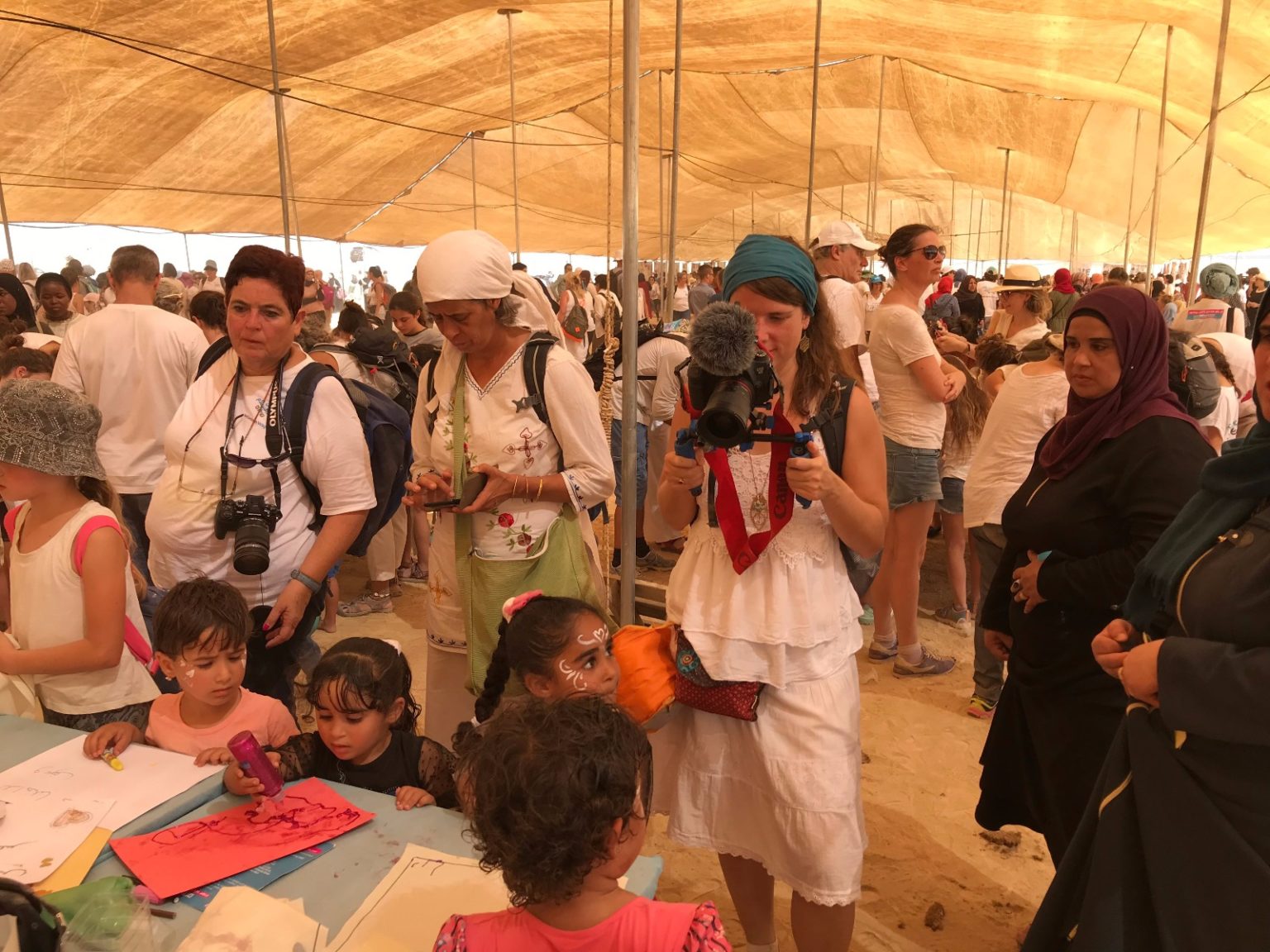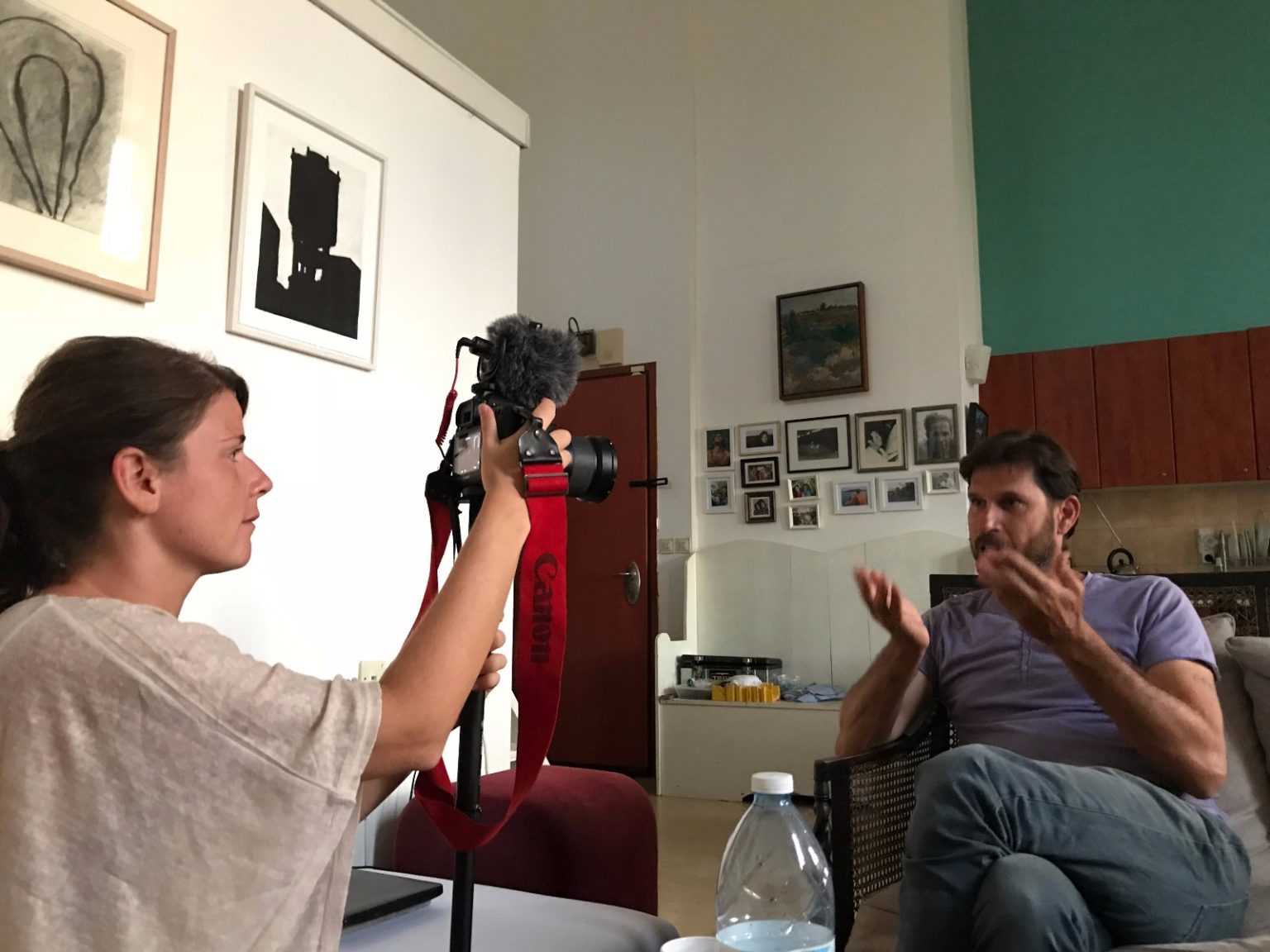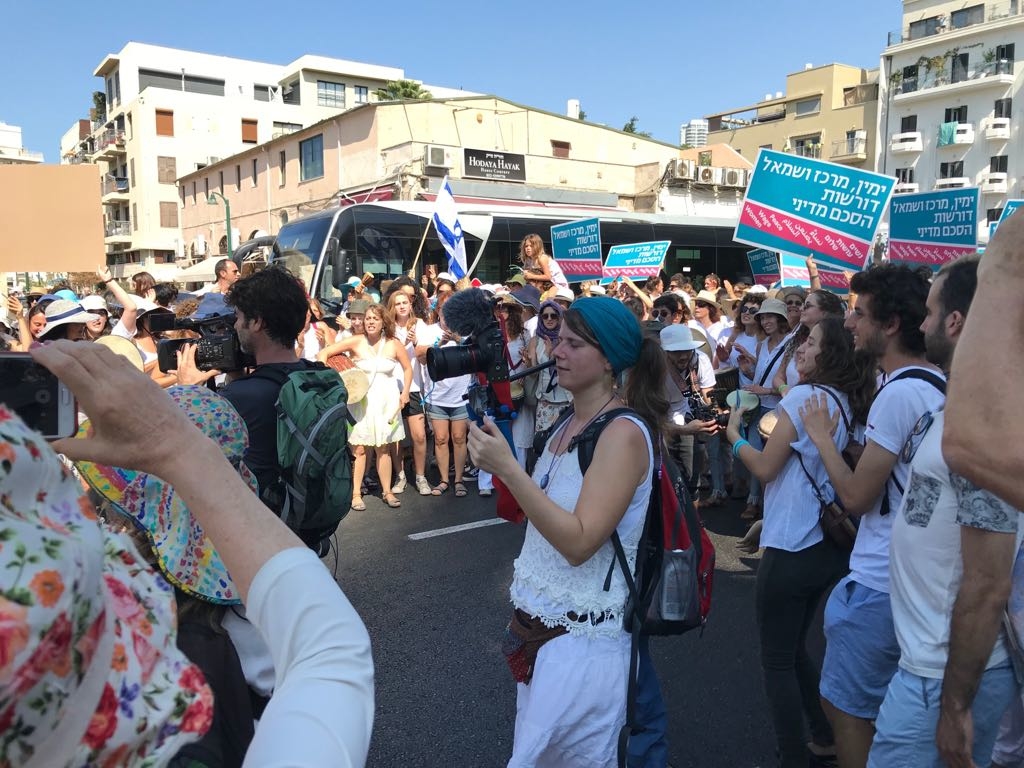 2009 – 2015 Film studies
Lazi Akademie Esslingen,
SAE Institut Stuttgart,
Middle Sex University London
Graduation: Bachelor of arts
2008 – 2009 Visual arts
Kolpingkunstschule Stuttgart,
Freie Kunstschule Stuttgart
Photography
Graphic Design
Visual Arts
Camera
Director
Postproduction
Compositing
Social Media
WordPress
Indigo sun
10 years of creative filmwork
WE PRODUCE YOUR FILM & MEDIA PROJECT WITH PROFESSIONAL SKILLS AND BRING CREATIVE SOLUTIONS INTO YOUR LIFE!
Collaborate
Want To Work With US? Leave Us a Message!