"FILMS MADE WITH LOVE" Digital film & media production from germany, Berlin
"Indigo Sun" is your professional and reliable contact in the case of "films made with love". Because we want you to have a good feeling, we take all the time for comprehensive consulting discussions and your very individual wishes, in order to create together your personal film. We will show you new possibilities and are looking forward to an exciting cooperation. To a collaboration in which we let all the playful creativity flow in, which is the basis of our nature as much as our work. Through a lot of experience with various projects from film, media, arts, socials & webdesign we know what is important. Because media making is primarily skilled craft. Special for this company are the creative aspects that flow in the work, as well as the focus on authentic productions in the fields of holism and sustainability to promote a conscious use of media and to use the medium film to help spreading sustainable content through mindfulness. AS A MEDIAL BRIDGE TO A NEW WORLD OUTLOOK!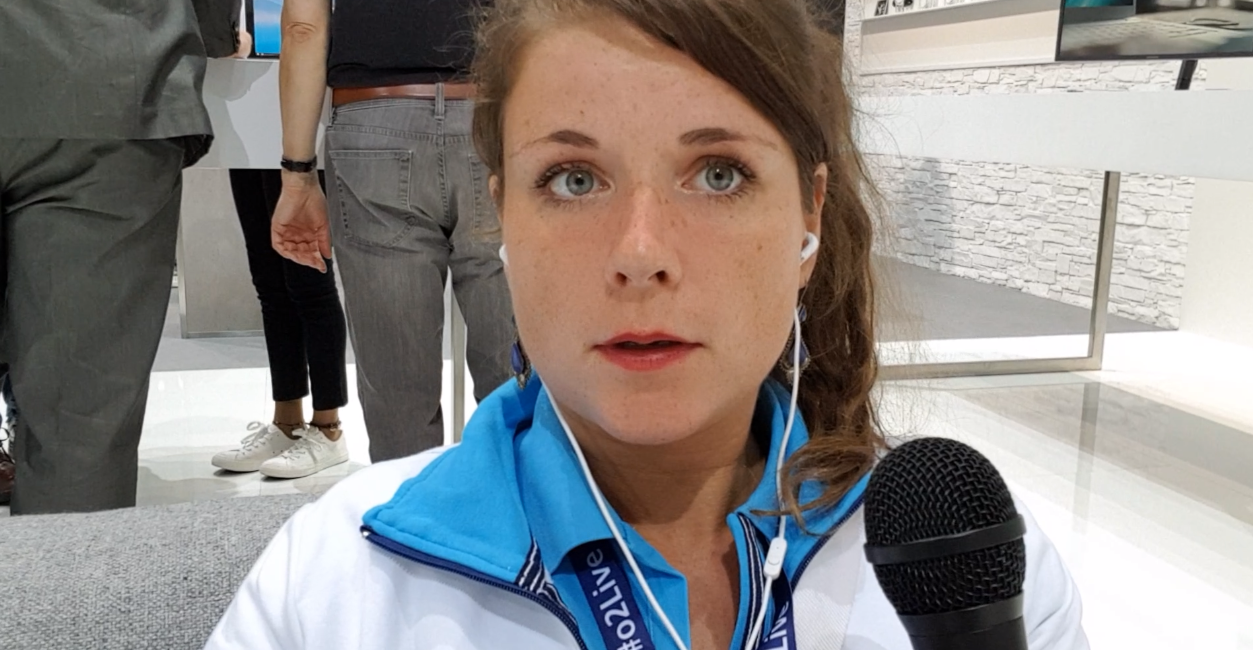 INDIGO SUN IMPLEMENTS EVERY HEARTPROJECT.
FOR EVERY CREATIVE MEDIA PROJECT THAT COMES FROM THE HEART WITH SPECIAL DESIGN.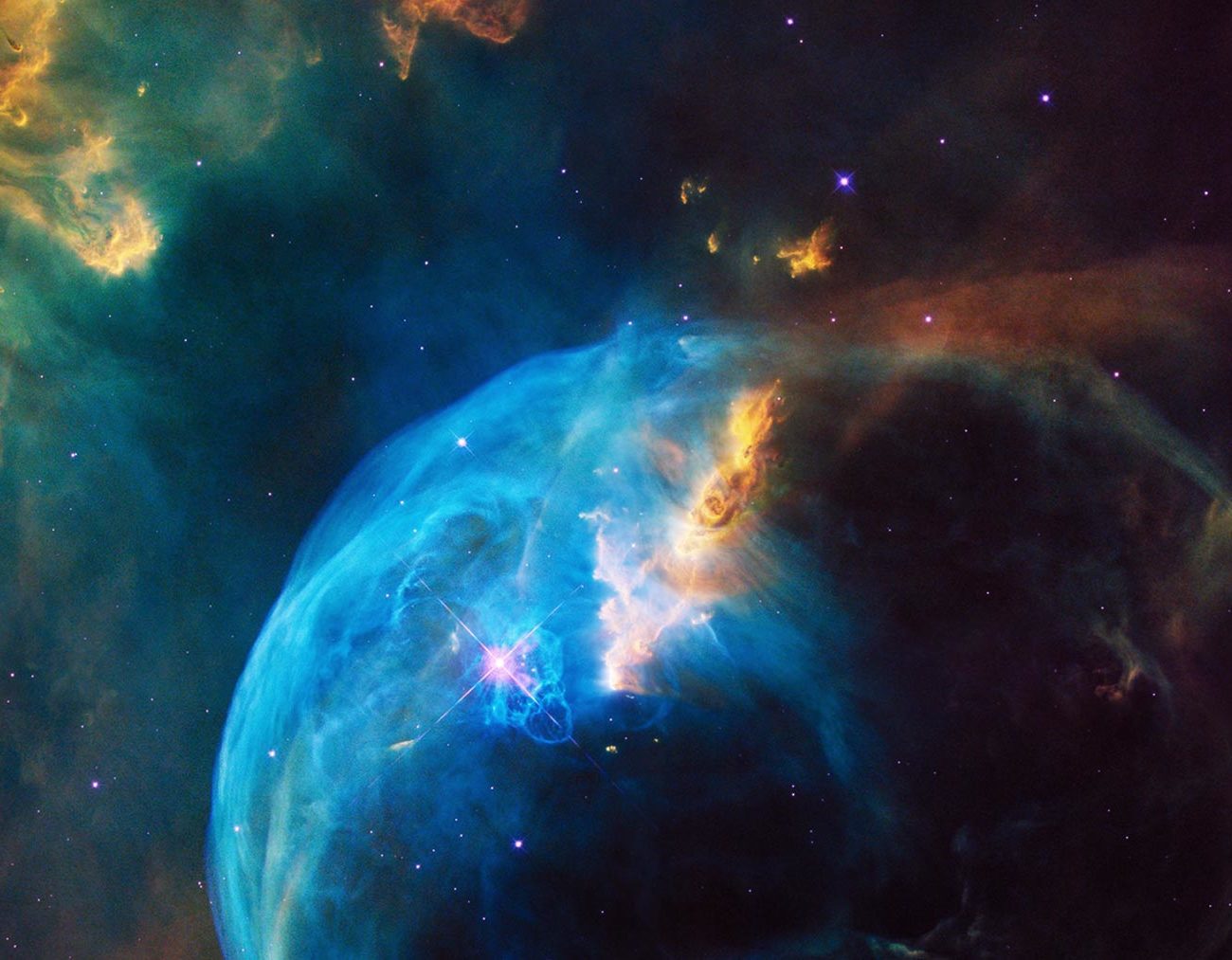 Our Experience
10 Years of Experience
The company "IndigoSun" started 2012 with the name "BlaueSonne". 10 years of experience with film & media projects make us fulfil your wishes with an eye on special design, new realms of art, professional know-how and meaningful content.
"a lot of powerful and touching scenes captured on film"
Inspired by the great Peace March of the Israeli and Palestinian women we called together with the musician and activist Yael Deckelbaum at the top in 2016 and 2017 for a peace march in Berlin; the pulse of peace has arisen. As the initiator of this movement I was very lucky knowing to have a woman like Julia Buschmann by my side. She has done a lot of powerful and touching scenes captured on film for all of us. Besides the two Marches, 2017 and 2018, Julia put together and documented with a lot of engagement teasers and interviews. As part of the pulse of peace festival, Julia made a strong shortfilm from the children's play "A Drop of Honey ", which was performed in 2017 in the Tiyatrom in Berlin. Thanks very much!

"professional collaboration"
"We would like to thank Ms. Buschmann for the professional collaboration on our film project "Magical Physics with Language and Subject Boxes" at a primary school. During the on-site filming, in particular, Ms. Buschmann showed great empathy for the peculiarities of filming with children and knew how to take away everyone's shyness in front of the camera."

"Thanks for offering extraordinary images"
"With her three films about the Jewish traces in Remseck, Julia Buschmann brought an almost forgotten story back into people's consciousness. The videos atmospherically show the traces of former Jewish life in Remseck, south Germany which are still visible today. One gets a feeling for the importance of the formerly large Jewish community and the loss caused by its dissolution. The films have a very nice musical background and many detailed shots and also perspectives "from above", drone shots. Thanks for offering extraordinary images even for those who know the area. The various interview partners tell interesting stories. History appeals when it is personal and can be experienced. We succeeded here. It was a very good cooperation."

"sensitive way of working with the camera"
"Julia Buschmann provided professional support for the film work at the Canaan Conference in the Federal Foreign Office. During the round table discussion between Israeli and Palestinian peace activists, it was very important to have a sensitive way of working with the camera. Julia has a very good feeling for an emphatic approach, we were very happy about her cinematic support. We are looking forward to the next joint projects. Ina Darmstädter"
YOU NEED A WHOLE TEAM TO MAKE A FILM.
This is exactly why "Indigo Sun" cooperates with various self-employers, to ideally implement your film project. Depending on the scope and needs of your wishes, an individual team will be put together from the contact pool. Be it in cooperation with networked Filmmakers, graphic designers, audio engineers and much more.